We are looking for one of the most important people here—a receptionist! If you want to work in a laid-back environment full of friendly people and their doggos and if you want to foster this atmosphere, read on!
What to expect
Creating a friendly and positive atmosphere in the office and making sure it is tidy
Administrative work—taking care of mail and incoming calls
Welcoming our clients and making refreshments for them
Preparing refreshments for us—a daily portion of fresh fruit, vegetables and lemonades
What you should know
How to be organised and responsible
How to create an energetic and welcoming atmosphere
Good communication skills , in English, too
How to put dishes in the dishwasher, how to water flowers, and how to keep meeting rooms in order
What we offer
Work in a laid-back atmosphere with no dress-code
An opportunity to express your creativity through office decoration and refreshment preparation
The helping hands of our office/happiness manager Janča - You will not be alone in this
An opportunity to use English
A pet-friendly office
There are more than 100 of us at Blueberry and counting. A receptionist is one of the most important roles, because it's the first face everybody sees right at the entrance. And we want our clients and us to feel welcome :) You already know that we have a lot of perks here at Blueberry, but here you can see all of them. If you think this is something you would love to do, get in touch!
Who you'll work with
Jana Pekárková Office Manager / Happiness Manager
I make sure that reception is running smoothly and trying to keep everyone at Blueberry happy—my dog Wifi helps me with that :).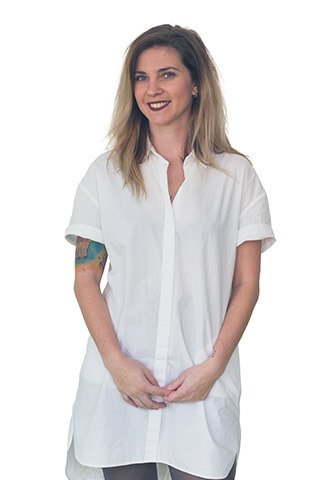 Kristina Bradićová Receptionist
You will find me at the reception. I love cats, coffee and a good beer. I also work as a bartender, so if you are thirsty, I can fix you a drink! :)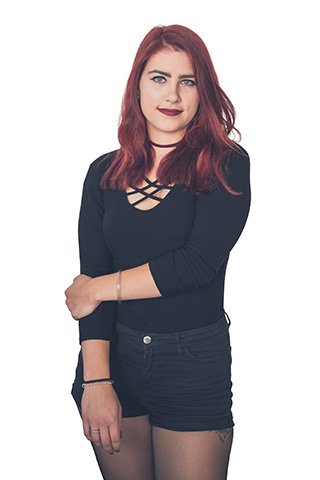 Projects we've worked on
We approach the client as a partner and provide a full service. From strategy, PPC and SEO through to online reputation management. Rigid processes are no fun for us, though, which is why we're not afraid to cross boundaries and experiment with each project so that both we and our clients continually move forward. We can create a love brand out of a project that certainly doesn't look like one at first glance. And that's what we enjoy.
Interested? Shoot us a message