There are never enough thoroughly done tests—something that every developer would agree with. That's why we are now looking for another QA Engineer to strengthen our team of fearless testers, who risk their lives night and day to reveal even the most devious bugs in our code! Are you ready for such challenge? If so, read on.
What to expect
Quick acquisition of detailed knowledge of the settings and usage of the applications we are developing
Emphasis is placed on test automation that makes it easier for developers to work smoothly
Covering as much of the application as possible through integration tests
Using tools like Cypress.io, Appium, etc.
Ensurement through manual testing that individual components and new features work in the context of the entire application
Covering the developers back
Making sure that the end user will have the most enjoyable experience possible
What we offer
Opportunity to attend conferences or borrow literature from our massive library
Possibility to experiment on our internal projects
If you are interested in React, React Native, QA testing frameworks and you would like to deepen your knowledge, we can provide the opportunity
You can invest 10% of your working time to self-study—which is just awesome, right?
Laid-back environment with a bunch of passionate people
You will get a chance to organize various meetups if that is what your heart beats for
As a QA engineer, you are going to be a part of our DevTeam, which consists of more than 70 experienced developers. There are already more than 100 of us at Blueberry, and we keep growing every month, both with people, and furry friends, in our pet-friendly office. Do you know that we have a lot more perks here at Blueberry than just that? Find them all out here.
Who you'll work with
Pavlo Kryshenyk Quality Assurance Engineer Lead
I test software and study React. In my free time, I read books and listen to my vast collection of vinyl records. I don't like alcohol, don't believe in nations, races, patriotism or the importance of government.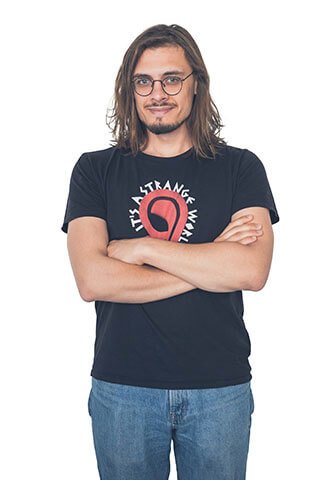 Duc Nguyen Bá Quality Assurance Engineer
Life is a game. You either win or lose. I like to test its limits, balance on its edge and to tempt fate. That may be a reason why I sit by the DevTeam and work in QA. To look for flaws and irregularities.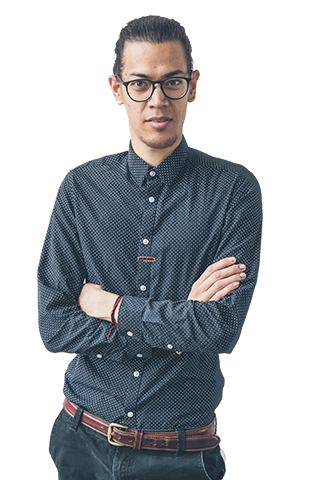 Jana Kantorová Quality Assurance Engineer
I'm a member of BB's QA team. I'm also a book lover, so if you want any recommendations from the library world, you will find me at the DevTeam department.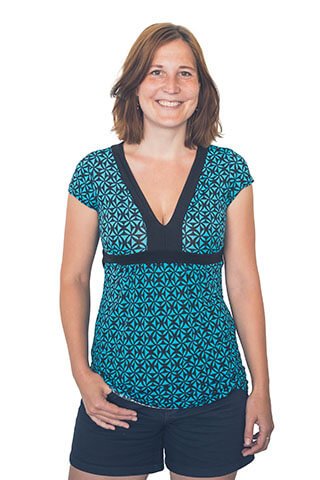 Our open-source contributions
Every tool we make to help us work gets released to the open-source community by default. You're welcome to use any of these, remix them, or just check out the quality of our code.
Interested? Shoot us a message